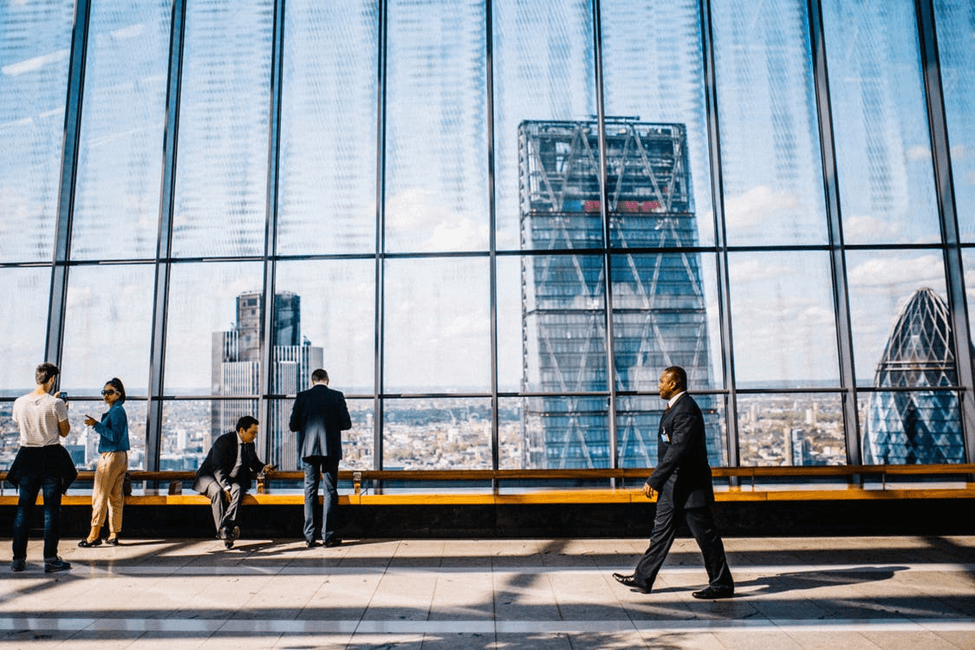 If you know Salesforce, then you know it is a powerful and flexible platform. Many industries are adapting Salesforce to non-sales processes with a common goal to make their organization more efficient and effective.
At HigherEchelon, a leadership consulting firm, we see a wide variety of interesting client requirements and build innovative solutions to meet the customer's needs.  As Salesforce users internally, we are our best client, and often apply innovative solutions for our own environment.
The greatest example of this is how we use Salesforce as an enterprise management tool.
While securing a Salesforce user license for every employee in a company might seem like a steep price, with a bit of creative configuration, you can stretch your user licenses and get the most out of your platform. For us that means using the vast customization ability of the platform to manage and centralize as much of our business model as possible.
Using an iterative model, HigherEchelon has successfully applied Community Cloud and Sales Cloud to handle our entire employee experience. This includes recruiting, onboarding, performance evaluations, and case management. What used to be handled with a stream of OneNotes, Outlook emails, PDFs, and Excel trackers is now housed in one convenient platform, efficient and manageable for both employees and managers.
In fact, Salesforce and HigherEchelon have teamed up to write a white paper on these types of solutions. The paper, which will be distributed Spring 2020, will describe best practices on how to use Salesforce to streamline and digitally transform Human Capital pathways.
Are you juggling multiple business or employee management apps?
It might be time to harness the power of Salesforce to consolidate and automate your business processes. HigherEchelon's Salesforce implementation experts can help you in your pursuit of excellence.
Contact us for a demonstration of our Enterprise Management Platform solution.