Olympians Perform With Fear, So Can You with Dr. Peter Haberl
Emotions in Athletics: Debunking the Myth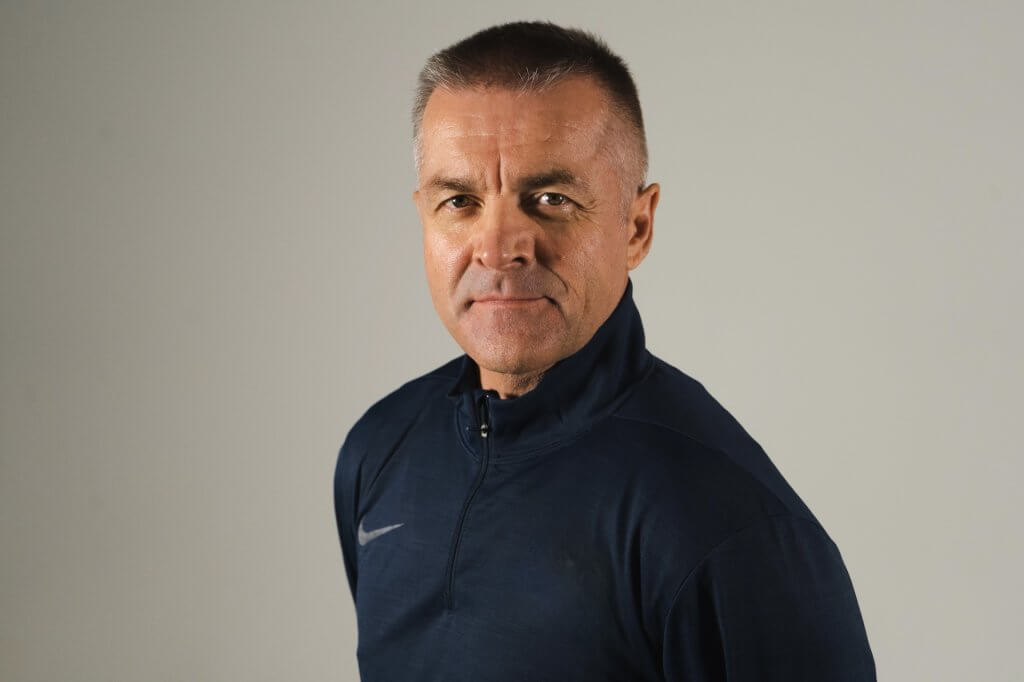 In today's episode, let's take a look at sport psychology from a different perspective and how we can integrate this into our daily lives. Today's guest is Peter Haberl, a licensed psychologist working with elite athletes as a sport psychologist and a mental performance consultant. He was employed by the United States Olympic and Paralympic Committee since 1998, giving him a wealth of experience in sport psychology. He continues to work with U.S. National Teams and athletes, focusing on mindfulness and ACT-based interventions.
In this insightful episode, Peter shares how his experience working with athletes helped him realize the need for a significant shift in his approach to working with athletes. We discuss the fleeting and uncontrollable nature of feelings. Instead of relying on our feelings, it is possible to utilize our values to direct our behavior regardless of how we feel and to develop skills for responding productively to unpleasant emotions no matter how we feel. Throughout, Peter emphasizes the importance of staying connected to the present moment. So let's focus on the moment and take advantage of this opportunity as we learn from Peter Haberl.
Key Points:
● Success can be deceiving. Bear in mind the importance of continuous improvement.
● Accept what shows up emotionally and redirect your attention to action that will lead you to successful outcomes. You can choose what you do irrespective of your feelings.
● Values must serve as a guide to behavior.
● Attention is the currency of performance.
● It is essential to build curiosity and stay connected to the present moment.
Episode Highlights
[04:24] Peter's passion and why it excites him
[06:39] What inspired Peter to switch his approach to sport psychology
[09:44] How success can be deceiving
[10:37] Misperceptions of feelings
[12:30] Function Over Form: Dispelling the myth of emotions in athletics
[24:55] Values as a guide to behavior
[31:29] How to be aware and navigate through emotional traps
[34:33] Acceptance and being open with unpleasant emotions
[39:32] Psychological flexibility and how you can build it
[41:03] Building the ability to contact the present moment
[43:45] Striking the balance between mindfulness and experiential avoidance
[46:50] Training the mind to slow down
[49:35] Building a state of curiosity with the present moment
[51:35] The thin line between reacting and responding
[53:10] Guiding teams towards cohesion through social mindfulness
[57:38] Most impactful piece of advice for Peter
Contact Peter Haberl: Peter Haberl, Ed. D. | LinkedIn
Love Coaching Through Stories Podcast?
Help us grow by leaving a rating or review on Apple Podcast  – here's how.
To learn more about how you can take your leadership to the next level, check out HigherEchelon service offerings such as: Resilient and Adaptable Leadership, Executive Coaching, and Change Management.