Stellar end-to-end game development services that drive business impacts
We provide deep expertise in serious games and virtual training development, particularly in military training, education, and sports performance domains.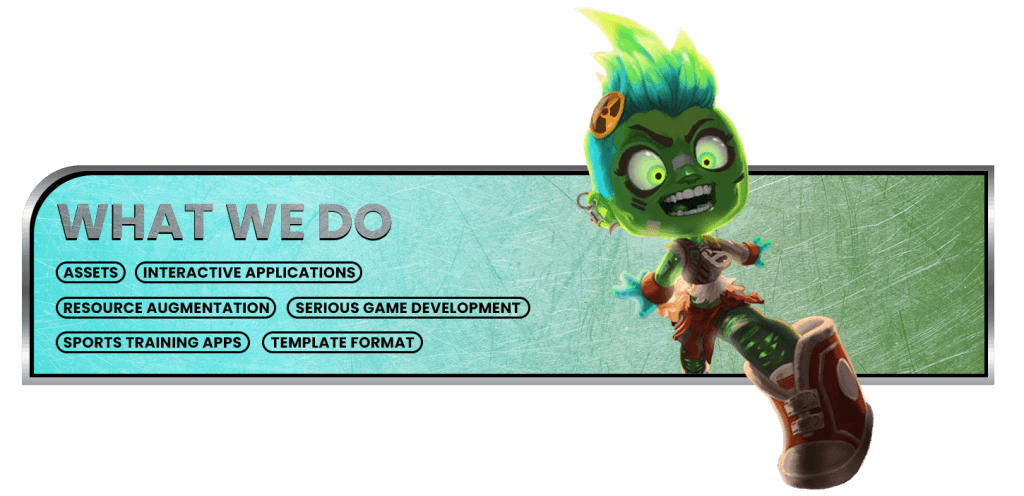 Immerse Customers & Learners in Game-Based, Virtually Enhanced Experiences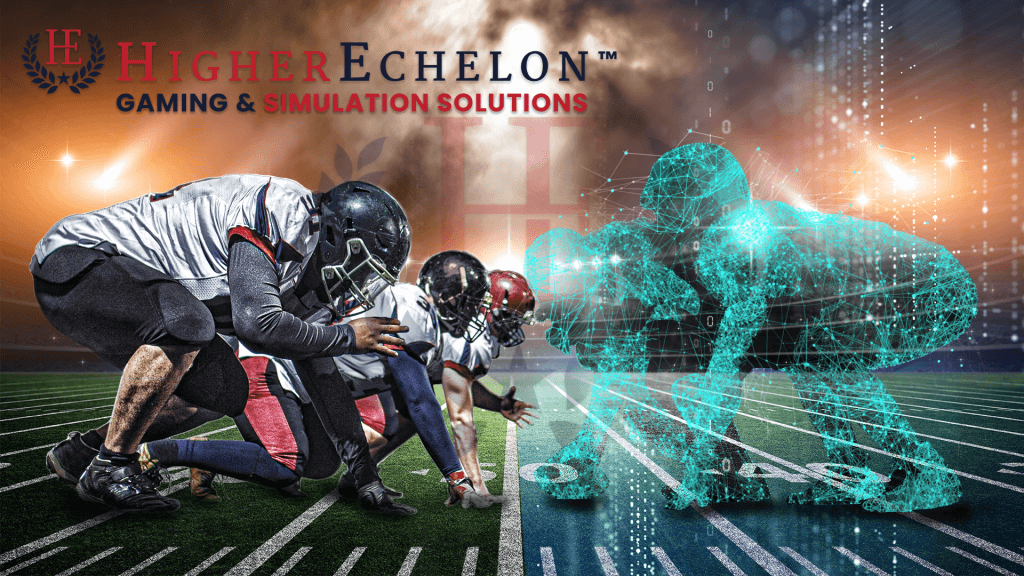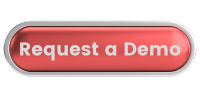 HigherEchelon is a leading Serious Games and Virtual Training development company offering a range of end-to-end, partial, and feature game development services. Our team has extensive experience developing top training games in the military, education, and sports performance domains for some of America's best-known brands.
Two-dimensional experiences are no longer enough in the modern, online marketplace and in a variety of learning and training contexts. Today's customers, trainees, students, and even athletes, are quickly coming to expect 3D gaming and simulation options to bring products, education, and training to life, particularly in remote contexts.
Companies and organizations that adapt to this growing demand by embracing solutions such as Augmented Reality, Virtual Reality, Gaming solutions, and application development, set themselves apart from the competition and stay relevant amidst rapidly changing technology.
HigherEchelon can catapult your training to the next level with custom-designed immersive technology that your customers, employees, trainees, students, or athletes will love.
HOW WE DO IT: OUR PROCESS
Through our signature game development process, we guide you from concept to post-release support in a high-touch, customer-first relationship tailored to your needs and budget. Additionally, we can plug into your existing game development team through asset creation and staff augmentation to help you scale production capabilities when it matters most.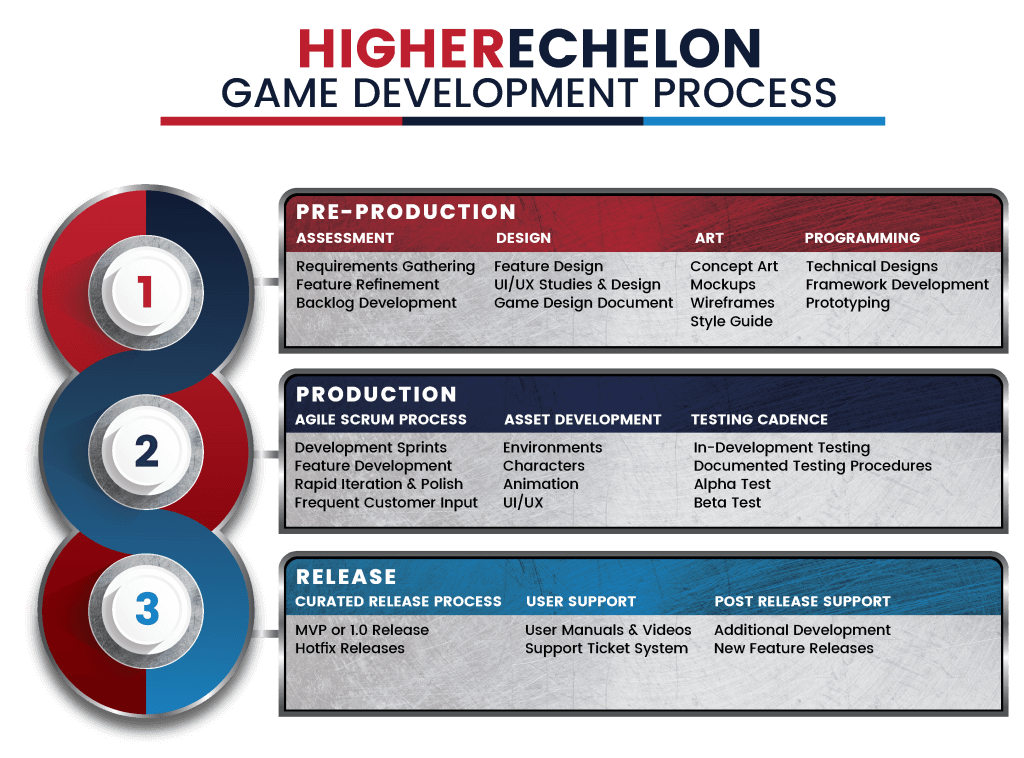 Custom Multi-Platform, Multi-Use, Game-Based Solutions
Some of America's best loved games were designed and developed by our team in support of the Army Game Studio, including GoArmyEdge Football — the virtual training solution praised by ESPN commentators, NFL players, NCAA teams, and thousands of coaches and players across the country. We also provide consulting and training services for coaches and teams who want to get the most out of their use of the free GoArmyEdge suite of apps.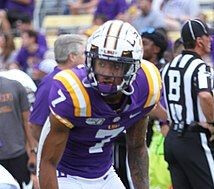 "[GoArmyEdge Football] is a great invention. I praise the people who did it because it helps us a lot. …We just press play on the computer and then the play will snap and it gives us a good indication of what spot we need to be in and exactly what the play looks like." — Grant Delpit, NFL and former All-American LSU player in an ESPN interview
Whether its an online demo that showcases a 3D version of your product, or an immersive training experience for remote employees, we provide Augmented Reality (AR) and Virtual Reality (VR) solutions that take experiences to the next level, engaging a full range of senses and emotions as users engage with the product or training.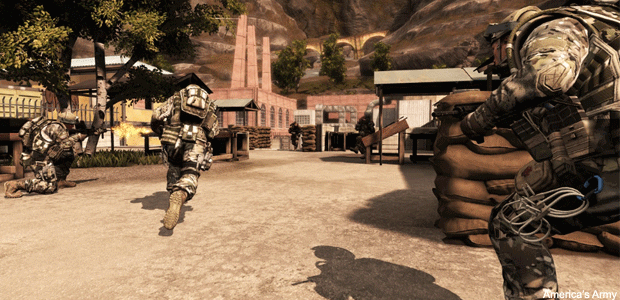 We build Serious Games and Trainers for soldiers and others who need realistic training environments that safely reproduce the challenging, complex, intense, and often dangerous real-world environments and situations they enter. Our highly realistic, game-based, tailored applications allow us to meet the needs of any industry in which realistic training is paramount to prepare for adverse environments.
Educational Gaming and STEM Applications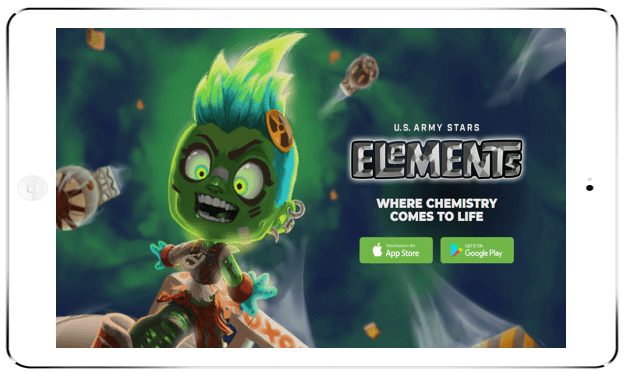 Today's learner has a growing spectrum of resources available to support their learning styles and educational journey. The award-winning STEM games and applications we design and develop are scalable resources that kids and adults use to reinforce information in memorable formats that make learning fun. We create engaging applications to support any learning objective.

Why Choose HigherEchelon for Gaming & Simulation Development?
HigherEchelon provides next-level customer service in end-to-end solutions that eliminate the need to use multiple vendors. We draw upon our deep strategic expertise to build solutions that will still be relevant for years to come. Our process-oriented approach ensures the client's vision is front and center through each stage of design and development from initial brainstorms through release and post-launch support.
Experts in Unreal Engine, Unity 3D, and More
We utilize game engines such as Unreal Engine and Unity 3D and do cross-platform development across PC (Windows/Mac/Linux), Mobile (iOS/Android), and Browser technologies (HTML5/WebGL).
Our team takes gaming and simulation development to the next level with the use of Augmented Reality / Virtual Reality (AR/VR). We have developed training applications using the Oculus Rift, Oculus Go, Oculus Quest, HTC Vive, Google Cardboard, and Apple ARKit platforms.
Work Examples
Since 2012, HigherEchelon has supported the Army Game Studio in the design, development, and deployment of serious games, AR/VR trainers, STEM applications and Army outreach applications.
America's Army Platform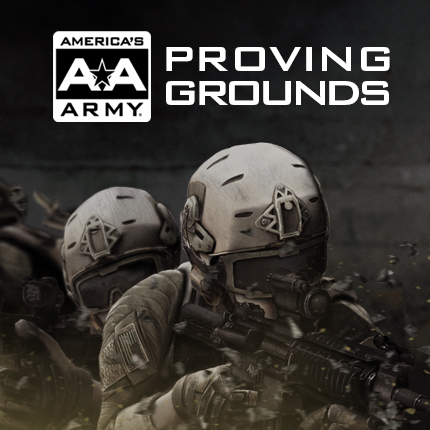 HigherEchelon supports the Army Game Studio in the ongoing development of the America's Army Platform. This platform was initially created for America's Army, a popular free-to-play first-person online game. The most recent version, America's Army: Proving Grounds, is available on PC via Steam on the PlayStation 4 console.
Serious Games & Trainers
In addition to the public game, Army Game Studio uses America's Army Platform to develop serious games and trainers for soldiers. Our developers have supported Army Game Studio in the development of many of these serious games and trainers:
Transportable, Reconfigurable, Integrated Crew Trainer (TRICT)
Javelin Enhanced Producibility Basic Skills Trainer (EPBST)
Nuclear, Biological, Chemical Virtual Crew and Dismount Trainers (NBC Dismount)
Common Remotely Operated Weapons Station Trainers (CROWS)
GoArmy Edge Sports
GoArmy Edge is a suite of free-to-use applications designed to help athletes and coaches learn and prepare in a virtual environment before taking the field. GoArmy Edge is a unique cross-platform application (Mobile/Windows/Browser) that allows coaches to draw up plays and drills in a 2D editor and play them back in a full 3D virtual environment. HigherEchelon continues to provide support to the Army Game Studio in the production, design, and development of GoArmy Edge products.
U.S. Army STARS: Elements

STARS: Elements is a free educational application developed by the Army Game Studio designed to help high-school chemistry students better understand the subject. HigherEchelon provided development support for this application, which won the Best Mobile, Student's Choice and People's Choice awards in the Serious Games Challenge at the 2016 Interservice/Industry Training, Simulation, and Education Conference (I/ITSEC).
We'd love to discuss your needs. Call us at 866-488-9228, email us at Solutions@higherechelon.com, or fill out this form for a free consultation.
Learn more about our development process: