Treasure Hunting High Performance with

Dr.

Jonathan Fader 
Listen to the Person, not just the Problem
How do you deal when someone approaches you with a problem? Do you tend to jump straight into a solution?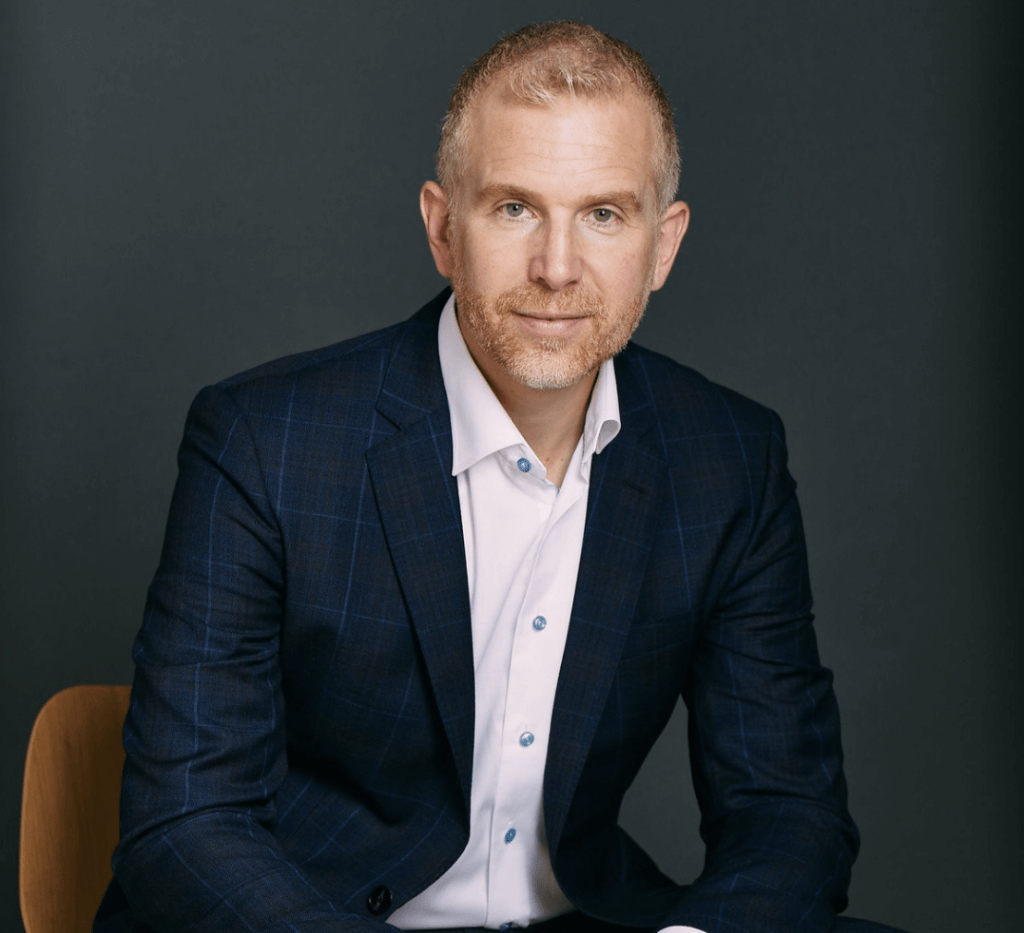 In this eye-opening episode, we are with licensed clinical and high-performance psychologist Dr. Jonathan Fader, and we delve into the importance of understanding the person to address their situation.
Dr. Fader is the co-founder and director of Union Square Practice and SportStrata, a company dedicated to offering sports and performance coaching services across different fields. He is also a keynote speaker, media personality, and author of Life As Sport, a book on the psychology of peak performance.
Dr. Fader dedicates himself to assisting diverse audiences in understanding how to implement the principles of performance psychology in their personal lives and professional pursuits.
In today's episode, he emphasizes the importance of demonstrating empathy and understanding in counseling. He also delves into the power of motivational interviewing, reflective listening, and modeling to help others with their problems.
Key Points:
People have to know you care before they care what you know.
If people feel good about who they are, they perform better.
Ask yourself, "Is what you are saying right now for yourself or the person listening?"
What we bring into relationships is more within our control than that of others.
Episode Highlights
[03:37] What helps people find their best self
[06:49] The art of finding the answers within
[08:48] Looking into Dr. Fader's multifaceted work
[10:50] What changed Dr. Fader's perception of counseling
[16:00] Dealing with the pressure to perform
[18:32] Finding the balance between caring and not caring
[22:57] Dr. Fader's origin story
[29:16] Core principles of uncovering one's best self
[31:46] Dealing with the challenge of pretending not to know
[34:47] Learning the process of motivational interviewing
[38:28] Being patient through the process
[41:38] Finding calm under pressure
[49:05] Approaching people who struggle with empathy
[54:07] The importance of self-awareness and looking inward
[58:26] Society's significant shift into finding meaning and purpose
[01:03:36] Living horizontally vs. vertically
[01:06:01] Finding gratitude in life
References
Life as Sport: What Top Athletes Can Teach You about How to Win in Life by Jonathan Fader 
Love Coaching Through Stories Podcast?
Help us grow by leaving a rating or review on Apple Podcast  – here's how.
To learn more about how you can take your leadership to the next level, check out HigherEchelon service offerings such as: Resilient and Adaptable Leadership, Executive Coaching, and Change Management.