Wholeness at Work with Erin Rocchio
Addressing Burnout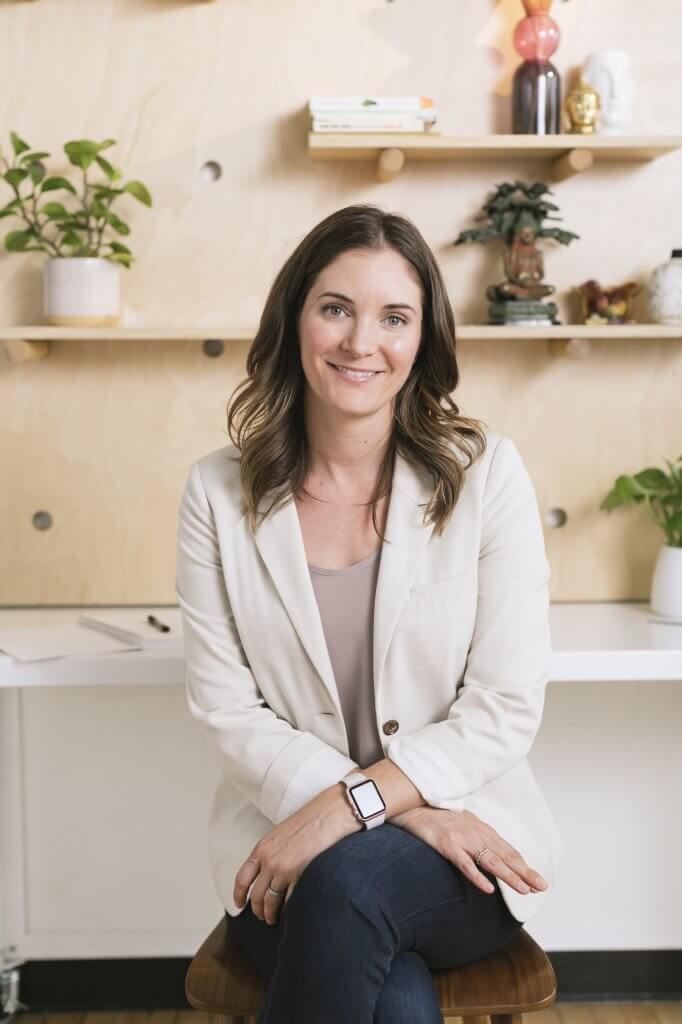 How should we value achievement? Is it worth prioritizing to the extent that we compromise our wholeness? This insightful episode features one of Evolution's senior partners, Erin Rocchio, as we find the path to sustainable high performance while living with meaning and fulfilment. Aside from being a coach, Erin is also the author of Wholeness at Work: Free Yourself From Burnout for Good. She has worked with C-level executives and top companies, helping them cultivate teams that perform at a consistently high level.
In this episode, Erin shares her experience of being an achiever, experiencing the burnout cycle herself, and how this equipped her to support her clients. She also delves into looking at burnout from different perspectives in the workplace and emphasizes the pivotal role of leaders in the process. Join us as we seek the path toward success and inner well-being.
Key Points:
● Check-in with yourself every day. Recognize the gaps and dare to address them.
● In order to maintain both performance and well-being, it's crucial to consider the issue from the viewpoints of the individual, the community, and the overall structure.
● Pause and appreciate how much meaning is all around us.
● How you feel is equal if not more important than what you do.
Episode Highlights
[04:40] How Erin found her way to her passion
[09:27] Assessing your integrity
[13:24] Looking at the problem holistically
[16:16] How Erin learned the value of self-compliance
[23:47] The habit of ignoring the other parts of yourself
[28:47] Slowing down and being intentional with your time
[37:06] Erin's process of helping people find meaning
[42:06] How to overcome burnout and build resilience
[46:15] Aiming for high performance through sustainable habits
[52:02] Building sustainable work cultures and averting burnout
[55:23] Leaders embodying the proper values and how they affect the workplace
[59:12] Social media and how it can contribute to burnout
[01:03:50] Pieces of advice on the pursuit of wholeness at work
Love Coaching Through Stories Podcast?
Help us grow by leaving a rating or review on Apple Podcast  – here's how.
To learn more about how you can take your leadership to the next level, check out HigherEchelon service offerings such as: Resilient and Adaptable Leadership, Executive Coaching, and Change Management.